When you are magnet fishing there are essential things to have and good items to have handy.
The rope and magnet are obviously the essential items, but there are many other items that can make your magnet fishing experience better overall.
We have listed below our most recommended magnet fishing accessories that can surely help you out on your next magnet fishing trip.
Magnet Fishing Accessories (Recommended)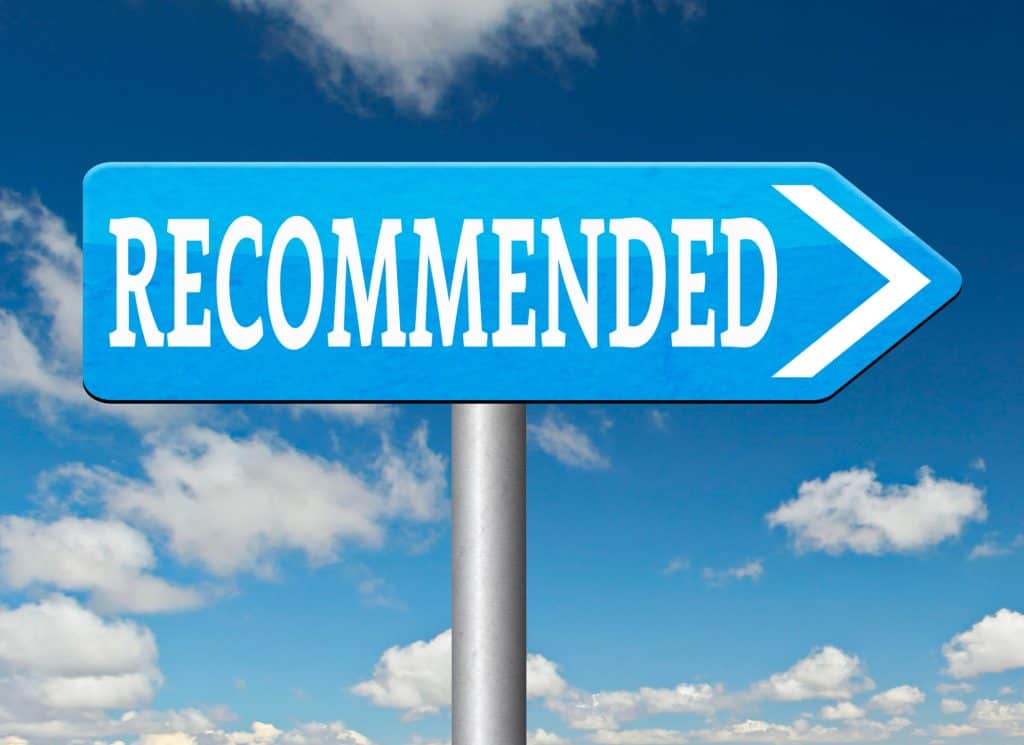 Heavy Duty Gloves
There is likely to be a lot of rust and mud on the things that you pull out of the water. Because of this, it's a good choice to use some heavy duty gloves to ensure your hands are protected. Furthermore, most of the things you will pull will likely have been in the water for an extended period of time which could cause an unwanted smell on the items. For these reasons alone, heavy duty gloves make a lot of sense.
Locking Carabiner
This is a popular choice in a magnet fishing setup. The reason being is that if you are using several magnets, you can easily switch the rope to using a carabiner instead.
Grappling/Gravity Hook
This can be a very valuable item to have when you feel you are trying to pull a very heavy item from the water. What gives this hook an advantage over a magnet is that it can grab onto surfaces that don't require them to be flat. Therefore, you gain more opportunities to get that unknown object.
Plastic Bucket
When you go magnet fishing, there will be many smaller objects that you will find in the waters. Having a bucket will ensure you don't lose these finds. Also, when you are transporting your muddy magnet and rope on your trip home, a bucket can be the perfect place to store them.
Knife
Having a good knife is essential when magnet fishing. Sooner or later you are going to run into a snag or need to cut your rope for a variety of reasons. It is important to have a sharp knife that will be able to handle the tough rope that is required when magnet fishing.
Hand Wipes
When dealing with all the debris and mud, it is essential to have good hand wipes. The recommended wipes above are great when dealing with tough soils and have excellent dirt absoportion. These make great wipes for magnet fishing.
Antibacterial Gel
You never really know what you will find when you are magnet fishing. This often includes rusty, dirty, or even unsanitary items that you never what they are carrying on them. To protect you, we recommend that you carry some antibacterial gel with you. You can use the above-recommended towels along with the gel to keep your hands clean at all times.
GoPro Camera
Ever wanted to make great videos in case you discover something really cool on your magnet fishing trip? Look no further than a GoPro Camera. These cameras are great to capture any discovery that may be waiting for you.
Heavy Duty Threadlocker
With many magnets that you buy, they will come with a eye bolt that you will have to thread to it. Sooner or later, this thread tends to loosen over time. When this happens, you will be in danger of losing your magnet investment. Having threadlocker will help ensure that this does not happen.
Conclusion
Whether you are just starting out magnet fishing or experienced, these accessories can surely help your magnet fishing experience in a variety of ways.