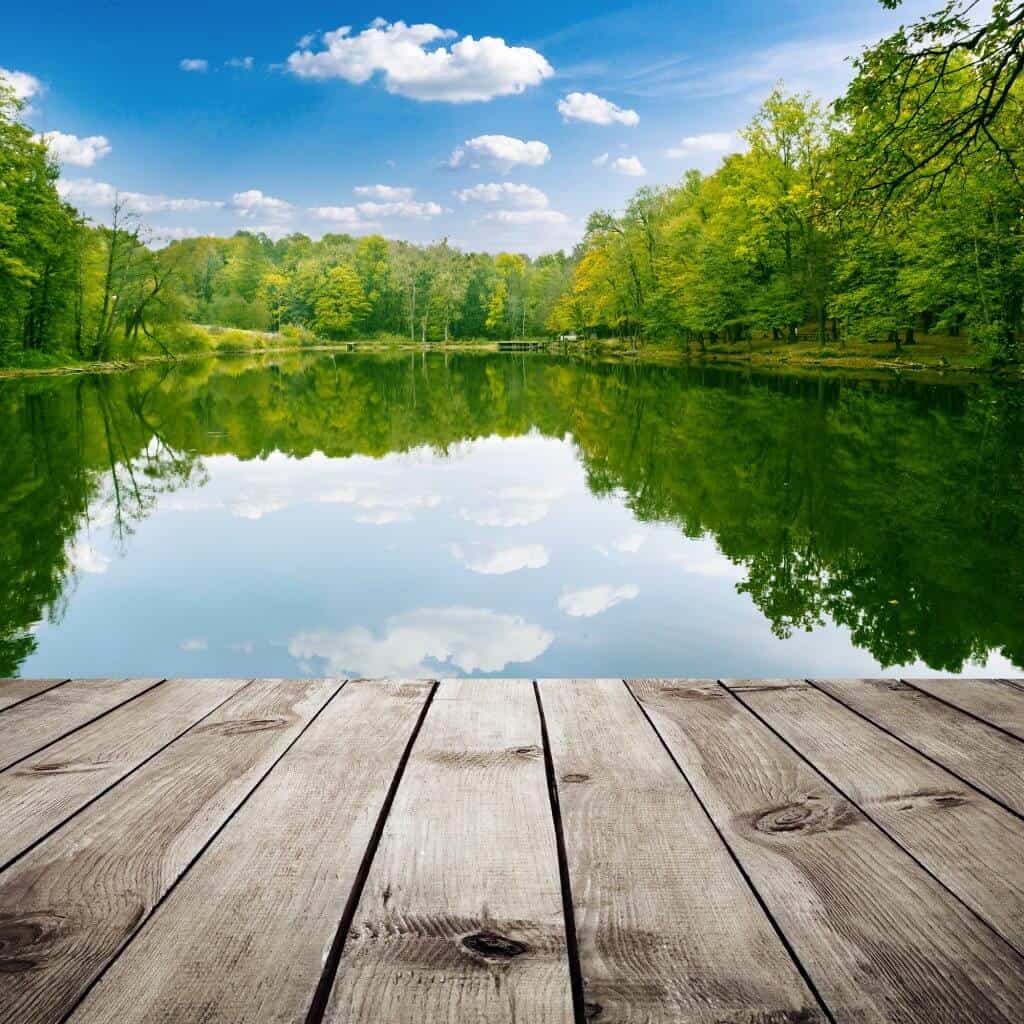 To get started with your new hobby you will need to know how to magnet fish and what you need in order to get started.
If you don't have the basics such as the right equipment or understand the local rules and regulations then your efforts may all be in vain and you may end up feeling frustrated and fed up before you even get going properly.
First of all, let's understand what magnet fishing is and isn't! It's also really important to know the correct technique for your equipment and location, what to expect from it and what to do if things go pair shaped. Learn how to magnet fish is an easy skill but it doesn't hurt to get the basics down and actually have an understanding of what's involved.
So first of all let's define something – using a magnet to fish is not fishing using a magnet! It is more akin to treasure hunting, in fact many treasure hunters mix and match between using a metal detector for land-based treasure hunting and a recovery magnet for water-based searches.
Fish themselves are not magnetic (unless there is some weird breed lurking at the bottom of the sea somewhere) but it has been known for fishermen to attach magnets to their line, but this is not the same thing that we are talking about here. Our hobby involves the use of a strong magnet attached to a reliable rope in order to retrieve magnet items from the bottom of canals and lakes.
The beauty here is not knowing what you are going to find next and it can become really addictive, especially if you find items of value. Most of the time you will find yourself bringing back bottle tops & bits off old boats as well as lost fishing gear etc but there have also been some incredible finds over the years too!
Here are the basic steps how to magnet fish:
Obtain a powerful magnet that has an eye or hook to attach a rope to it.
Learn to tie some knots and secure the magnet eye/hook using one of these knots.
Before throwing your magnet into water test your magnet by retrieving items on dry land first.
When you are confident enough in your equipment find a suitable local body of water.
For canals, the drop and drag method works well, for lakes you can simply throw and retrieve.
Here are some recommendations:
Make sure there are no local laws preventing you from magnet fishing.
Store your rope on a suitable winder, this will make it easier to use and carry.
Do not disturb other people who are rod/reel fishing.
Store the items you retrieve rather than throw them back.
Record your items with your phone camera or video and show the world what you've caught!
Be prepared to lose your magnet!
Use a good rope and practice your knots to make sure they are effective.
What Supplies Do You Need?
A reliably strong and brightly colored rope is recommended, ideally stored on a suitable carrier (essential).
A strong magnet with eye or hook (essential).
Leather gloves (to prevent injuries and keep your hands clean) (recommended).
A bag or box to take home your findings (recommended).
A cloth to dry your hands/magnet (recommended).
A flask or coffee and snacks 🙂
Tips & Tricks for Magnet Fishing
Further Tips
As you throw your magnet into the water and pull it back you will be attracting all of the items along the path of your retrieval, with this in mind try dragging your magnet along before pulling it back in, this is especially recommended when fishing in a canal or narrow body of water. Some magnets have a second eyelet or hook which allow for a second rope to be attached which is handy for this purpose, these magnets also come in handy if you are retrieving heavy objects and require somebody's help, give them the second rope to pull.
Neodymium magnets are the best type of magnet to obtain as they tend to be more powerful but like any metallic object exposure to water can cause them to rust, it is possible to buy coated magnets that prevent this corrosion and therefore extending the life of a fishing magnet.