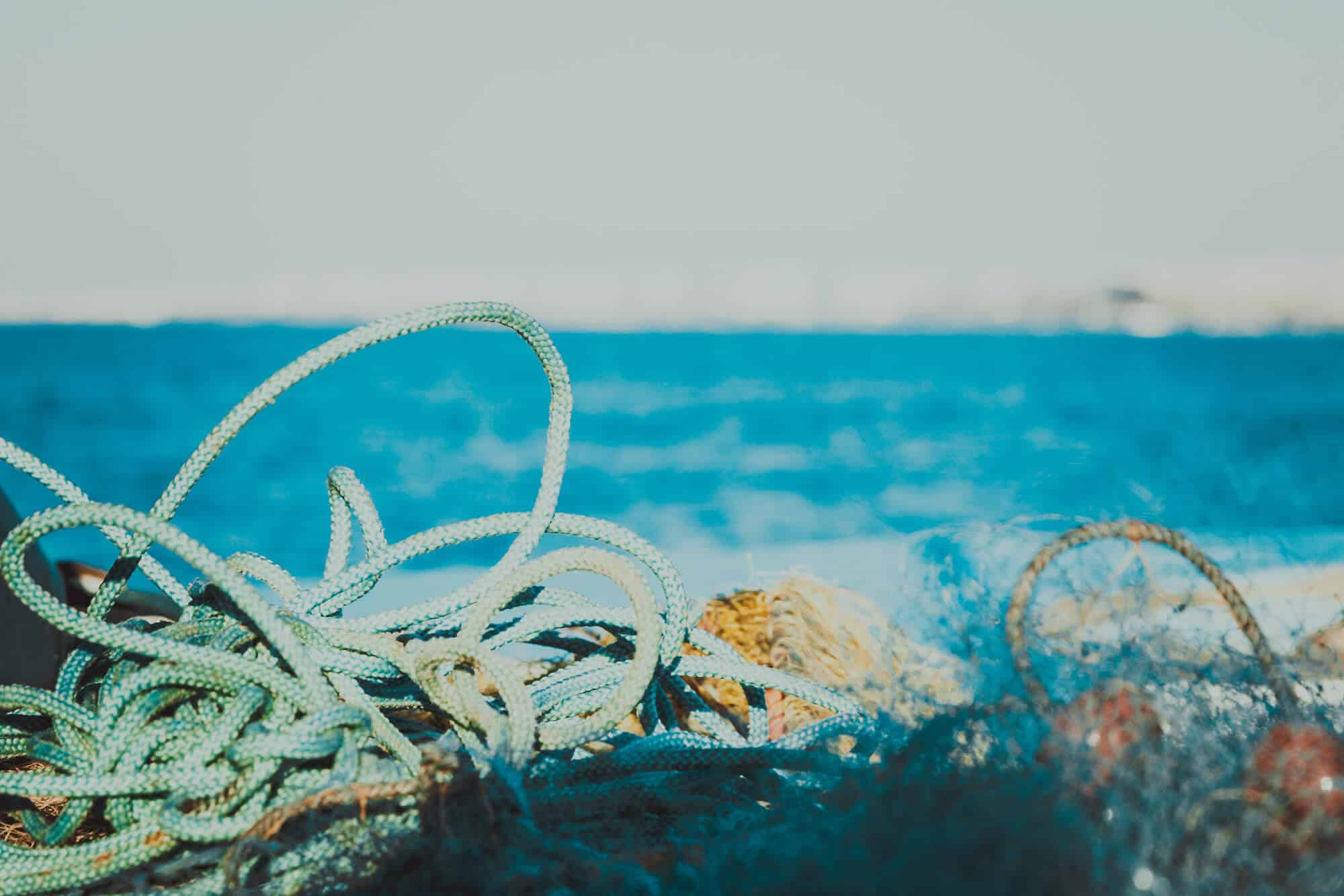 Common Magnet Fishing Finds
Some items seem to be found more than others, have you found something not on this list? Let us know 🙂
coins
cash boxes
knives
guns
dog tags
nails
tools
fishing hooks
bikes
lures
scissors
barbed wire
Less Common (but true) Magnet Fishing Finds
bullets
cannon balls
world war 2 plane
bombs (including hand grenades)
machine guns
antiques
jewelry
roman coins
mopeds & motorbikes
Videos of Magnet Fishing Finds
Here are a few of the most popular magnet fishing finds we found on YouTube:
Treasure Cash Box With Gold Coins – $300
This great Magnet Fishing find shows a treasure box full with Gold coins. The video has been viewed more than 40 thousand times but seems to have been down-voted perhaps more than it may deserve as it seems a lot of people think this particular Magnet Fishing find was staged. I'm not sure myself as the coins seem to be pretty old inside the box, wrapped in paper wraps.
Check it out, see what you think.
£100 Found in Manchester Canal (UK)
We featured this magnet fishing find recently in our blog
It shows Micheal and a friend from Stockport (Manchester, UK) pulling out a stolen cash box from the canal containing £100 in notes. They tried to turn it into the police who were not interested so the lads spent it on a meal for themselves or so it seems. Good on yer!
The video has received over half a million views since it was featured in the Manchester Evening News in 2017.
Human Remains
This video was released late in 2017 and shows the discovery of a human bone while magnet fishing. The video has been viewed more than 1.5 Million times!
You do find some weird things while out and about but this one is super rare! Check it out.
Machine Guns from WW2
This is the most viewed Magnet Fishing video EVER on YouTube with over 4.5 Million views and 17 thousand likes.
Finding knives and other weapons is not all that uncommon but to find a WW2 automatic weapon is just unreal! Check this video out folks!
You never know what you're going to get!